Leading global live entertainment company – Trafalgar Entertainment (TE) – has acquired its first Scottish venue – The Pavilion Theatre, Glasgow.
Situated on Renfield Street in the heart of Glasgow's Theatreland, the 1,449-capacity Pavilion Theatre is one of the oldest and most iconic theatres in Scotland.
The Pavilion Theatre will become part of TE's Trafalgar Theatres division and will sit alongside other prestigious venues within the portfolio including Trafalgar Theatre in London's West End, the Theatre Royal Sydney in Australia and 12 UK regional theatres including Southend Cliffs Pavilion, the New Theatre, Cardiff, G Live and Wycombe Swan.
The Pavilion Theatre, which opened in 1904, has been Glasgow's home for comedy, music, entertainment and traditional pantomime for more than a century. The theatre has welcomed a huge number of household names over the years – from stars of music-hall and variety like Marie Lloyd, Harry Lauder and Charlie Chaplin; Glasgow legends Billy Connolly, The Krankies and Lulu; and comedians John Bishop, Sara Pascoe and Jason Manford.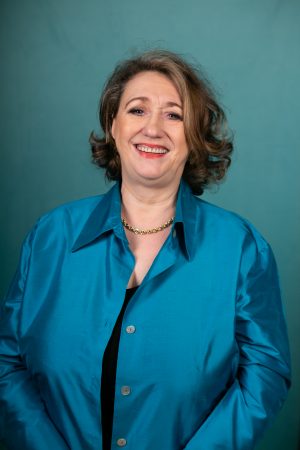 Rosemary Squire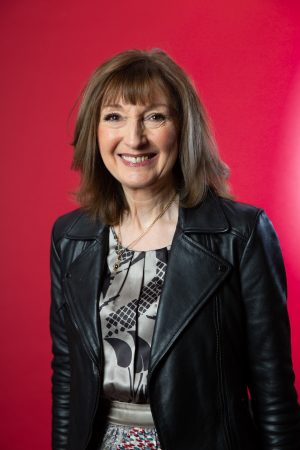 Helen Enright
Dame Rosemary Squire, Joint Co-Founder and CEO of Trafalgar Entertainment, said:
"We are thrilled and delighted to have the opportunity to be the future operators of The Pavilion Theatre in Glasgow.  Over the past five-decades the current owners, the General Manager Iain Gordon, and his team have done a fantastic job.  We pay tribute to their tenacity, commitment and hard-work – and the legacy they leave." 
Helen Enright, CEO of Trafalgar Theatres, said:
"Glasgow is a vibrant, energetic city and The Pavilion Theatre has earned its place in the city's entertainment landscape.  We are committed to building on that success – continuing to do what the Pavilion does best, maintaining the legacy of one of Glasgow's best-loved and best-supported pantomimes, increasing the number of shows presented, investing in the building, growing audiences and ensuring a successful future for this beautiful, iconic theatre." 
Iain Gordon, General Manager at The Pavilion Theatre since 1984 will be retiring from his role as part of the changes.  
Iain said:
"The time is right – and this is the right time for me to move onto pastures new.  Having been employed by the Pavilion since 1977 I am proud to have been a part of taking the theatre to where it is now.  I feel enormously lucky to have worked, throughout my time, with such a dedicated staff and professional performers who have all worked hard as part of 'The Pavilion Family' to provide good all-round affordable entertainment.  
"Finally, I would like to thank our audience who have all supported me and the Pavilion over the years and I am confident they will continue to do so.
"I wish them all well for the future and hope the Grand Old Lady of Renfield Street continues to live on and prosper well into the future.  
"Thanks all – it's been hard work, fun, and definitely memorable along the way!" 
Terms of the deal were not disclosed.
Photo Credits:
Main image: TreasureGalore / Shutterstock.com
Portraits: Piers Allardyce