Trafalgar Theatre Productions has two new dramas touring the UK this month.
The Merchant of Venice 1936 has opened its UK Tour at the RSC's Swan Theatre in Stratford.
Starring Tracy-Ann Oberman as Shylock, this new production transports Shakespeare's classic to 1930's Britain in this "striking and impactful" (Guardian) production directed by Brigid Larmour. After a three-week sold out run at the RSC, the production will visit Wycombe Swan, Malvern, Bromley Churchill Theatre, Cardiff New Theatre, London, York, Chichester and Manchester.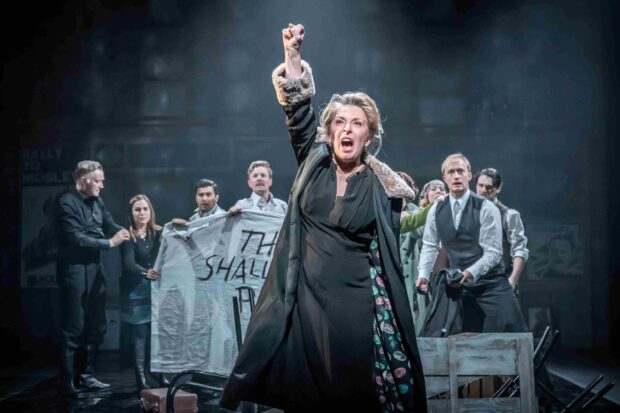 Tensions in London's East End are rising and Shylock, a resilient single mother and hard-working businesswoman, is desperate to protect her daughter's future. When the charismatic merchant Antonio comes to her for a loan, a high-stakes deal is struck. Will Shylock take her revenge, and who will pay the ultimate price?
The UK tour of Murder in the Dark presented by Original Theatre, Trafalgar Theatre Productions & JAS Theatricals, has also kicked off this month.
A thrilling new ghost story starring TV's Tom Chambers, Susie Blake (The Mirror Crack'd) and Laura White (Doctors), this World Premiere from writer Torben Betts will tour the UK throughout 2023 and 2024.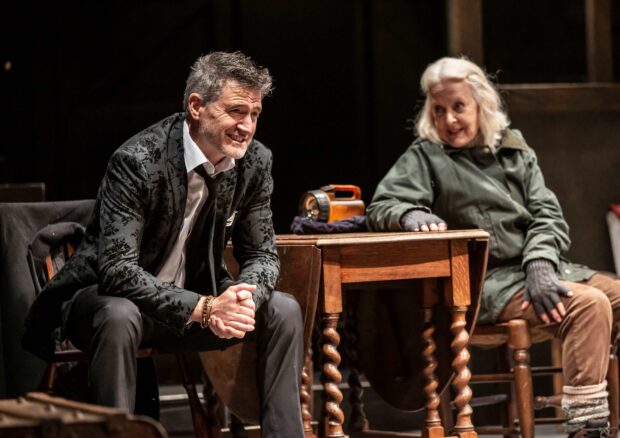 New Year's Eve. A car crash on a lonely road brings famous-but-troubled singer, Danny Sierra and his extended family to an isolated holiday cottage in rural England. From the moment they arrive, a sequence of inexplicable events begin to occur… and then the lights go out. This thrilling new ghost story will thrust you into darkness and have you on the edge of your seats until the final chilling twist. Are you brave enough for Murder in The Dark?