KRIK KRAK AND THE BECK THEATRE PRESENT 'JAMAICA LOVE': A MUSICAL HOMAGE TO JAMAICAN CULTURE AND THE WINDRUSH LEGACY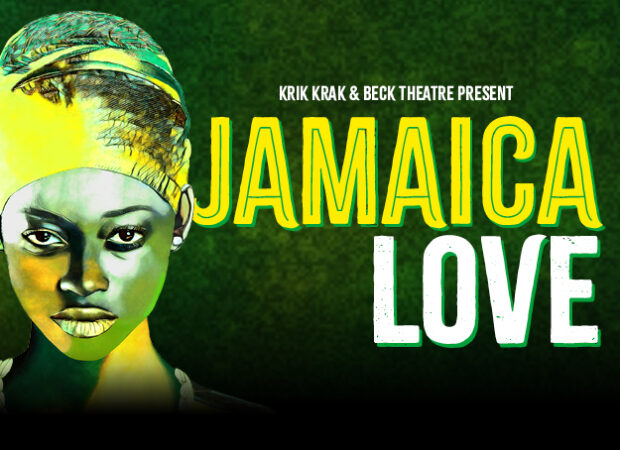 Following sold-out shows at its premiere, Jamaica Love returns with its musical celebration of the 75th Anniversary of the Windrush. From West London to the West End, for one unforgettable night, the Trafalgar Theatre stage, the very heart of London's Theatreland, will host this extraordinary show. Get ready to dance in your seats as the current home of the Jersey Boys is transformed in to a time machine, whisking you back to the vibrant era of the Windrush and beyond. 
Jamaica Love is an electrifying musical drama that weaves a compelling narrative through song, poetry, and drama, paying tribute to Jamaica's vibrant history and music. This remarkable stage production is a fusion of dramatic talents that delves into the intricate tapestry of history between Britain and Jamaica, celebrating the Caribbean people and their profound influence on Britain's diverse society. The production is written and directed by the acclaimed author and speaker Mervyn Roye Weir.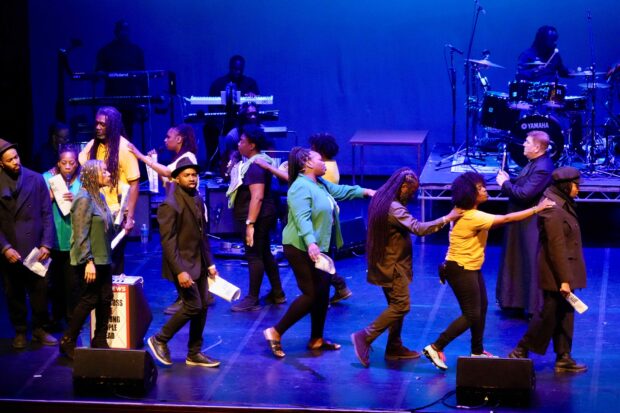 "We are thrilled to bring Jamaica Love to the stage," says Mervyn Weir, "this production not only celebrates Jamaica's extraordinary contribution to world music, but it also tells a powerful story about the connection between two islands through centuries of shared history and culture." 
Featuring music from lover's rock legend John McLean and the Zaine Band, and led by music director Celia Wickham-Anderson, Jamaica's rich musical heritage is celebrated with live ska, rock-steady and reggae. Jamaica Love returns to the Beck Theatre this autumn from 11-12 November 2023 and Trafalgar Theatre on 28 November 2023.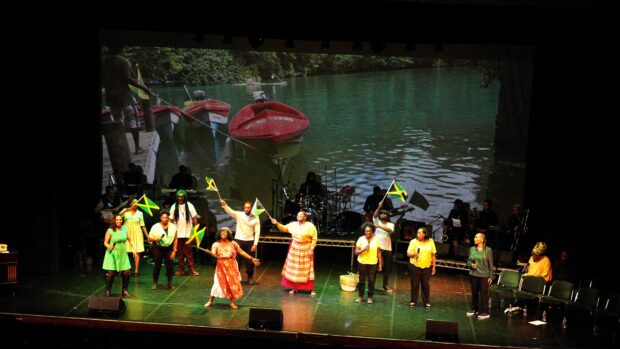 Krik Krak and Trafalgar's Beck Theatre commits to delivering exceptional performances celebrating culture, history, and the arts, providing a platform for diverse and resonant stories. 
The Beck Theatre is a professional presenting theatre in West London and is part of the Trafalgar Theatres group. As well as presenting world class live entertainment, The Beck is proud to co-create with the communities of West London, working with emerging companies and marginalised voices alike.   
Steve Sargeant, Theatre Director at The Beck said "We're delighted to work with Krik Krak on this exciting project that places Jamaican culture centre stage. The Windrush Generation played a transformative role in the UK after the Second World War, becoming a critical part of the UK's cultural mosaic. It's our privilege to present this incredible show not just in Hayes but also in the heart of London's Theatreland, where this story deserves its rightful place of celebration."